Letter From Evan Blythin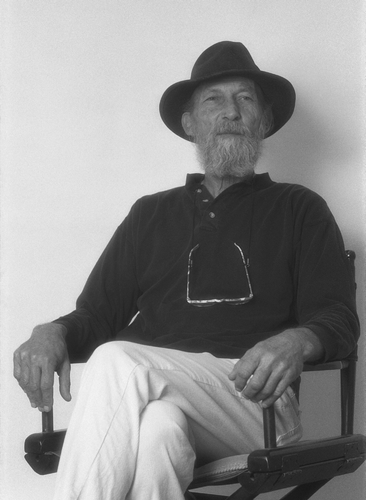 For 40 years, I have worked a second job making and storing wood sculpture. My notion was that if I should, by chance, die, my sidekick, Barbara, would stack up the work in our backyard, have all my friends over, cook up some food, stock up on good booze, place me on top of the work, and fire me off to Valhalla. I've come to think that the work deserves better than a fiery death. Thinking that others might feel the same way, I am offering the whole body of work for sale.
If you like the work and have the storage or museum space, you have the unique opportunity to control and facilitate a complete market. The body of work comes complete with portfolio. Given my propensity for burning work that I do not like, and given the natural breakage and attrition of forty years, the body of work to be sold will be inventoried by prospective buyers before the sale.
Prospective buyers are invited to view the work by appointment. The connoisseur who takes control of the work will be expected to resolve packaging and delivery duties. Before purchase, the buyer will also be expected to provide CPA service regarding tax burdens, which will assist in determining purchase price.
The rest of this website is a visual tour of my sculpture. Enjoy the tour; you are looking at 40 years of concentrated and creative focus.
Evan Blythin